ABOUT US
Dean & Dust is the fine jewellery and design house, formed by best friends Gina Dean & Zara Windust. The pair have combined their love for each other, for design, and their passion for beautiful jewellery to fulfil their dream of creating the things they wish existed.
A match made in heaven.
​At the heart of Dean & Dust is our commitment to form genuine, long lasting relationships with our clients, and to deliver a truly personalised service and superior product.
With a combination of modern technology and traditional jewellery practices, we design and craft jewellery with meticulous attention to detail and commitment to quality in our very own workshop.
We are committed to working to improve our sustainability and to upholding our standards for environmental responsibility within our practices. Our pieces are produced with a genuine ethos for integrity and love for our people and our planet.
We never touch anything with half our heart. Every Dean & Dust piece is a piece of us, made with love from our hearts to your hands.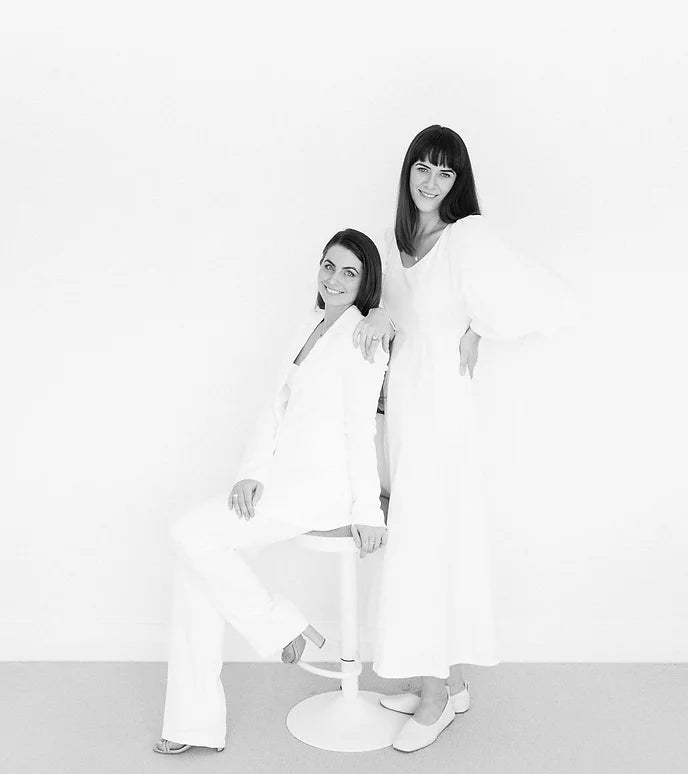 GET IN TOUCH
Whether you have a question or wish to enquire about a commission, we would love to hear from you.
Northland, New Zealand
+64 212549653
Say Hi